Note re: Avoiding Trial Subscription Payments
BCIT does not recommend using trial versions for Adobe products for any reason. Trial versions require that students provide Adobe with credit card information and commit to ongoing billing if not cancelled. Misconceptions about how the trial versions and subscriptions actually work can have unexpected costs for students.
Avoiding Adobe Trial Subscription Payments
Installing Adobe Creative Cloud on your personal device
Please follow the instructions below to enable access to Creative Cloud Desktop Apps on your personal device
Visit the Adobe Creative Cloud website.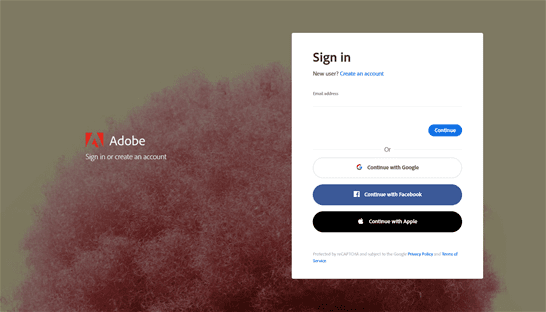 2.  Type "bcit.ca" (no quotes) into the username field.  Click Continue.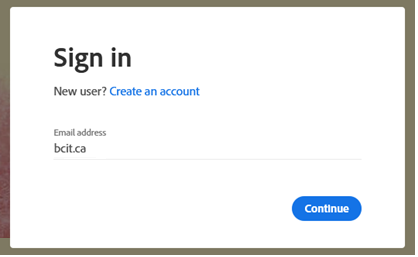 3.  Clicking on Continue will redirect you to BCIT for authentication.  Enter your BCIT credentials to log in.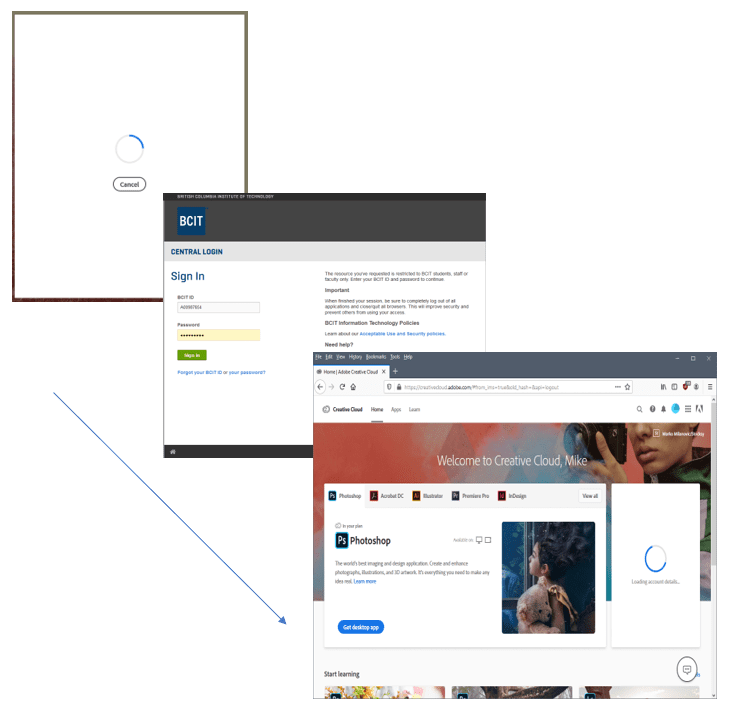 4.  From the Creative Cloud website, browse for and download your desired app.  Click Apps on the top of the page to view all apps.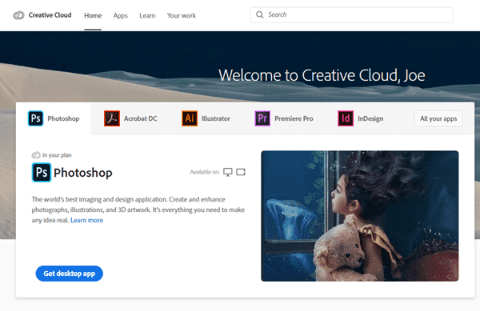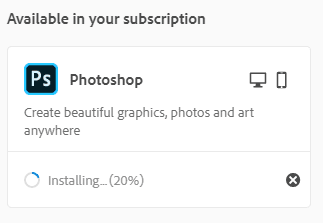 For more information on how to download or install apps, see Download and Install Creative Cloud apps.
Known problems with accessing Adobe software