What is eduroam?
"eduroam" is a collaborative network that allows students, staff and faculty to access wireless services at cooperating universities without the need for obtaining a guest account. It allows a user visiting another institution to login using the same credentials they would at home.
Where is eduroam?
In British Columbia, eduroam is currently a pilot project with participating members of BCNET including SFU, UBC, UVic, UNBC, BCIT and TRU. The eventual goal is to link with the global eduroam community comprised of over 450 institutions across 25 countries in Europe, Asia and Australia.
What are the restrictions of eduroam?
The network restrictions placed on eduroam is at the discretion of the institution providing the service.  At the very minimum, eduroam provides basic network connectivity for web browsing (HTTP), secure shell (SSH) and VPN only. There is no guarantee that eduroam will provide the same access to resources as the home or visited institution's standard wireless networks.
Is it safe to use eduroam?
At the very least, eduroam wireless networks implement WPA/TKIP encryption with 802.1x authentication. Some institutions may offer additional methods such as WPA2/AES or mixed‐mode operation (WPA and WPA2).
What are the technical requirements for eduroam?
Connecting to an eduroam network requires a WPA compatible wireless adapter and an 802.1x supplicant. The EAP type (TTLS, TLS, PEAP, etc) required by a visiting user will be the same as the user's home institution.
How do I get support for eduroam?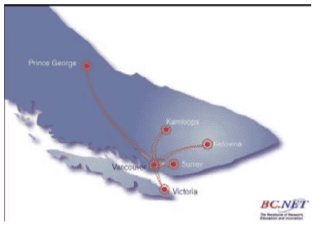 Users wishing to connect to eduroam must acquire support from their home institution only. Institutions hosting eduroam connectivity are not required to provide support to visiting guest users.