Webex has the ability to allow an alternate person to schedule WebEx meetings on behalf of someone else.
Login to the WebEx portal: webexuser.voip.bcit.ca
 Email Address: Use your BCIT e-mail address (Note that this is case sensitive).
 Password: Use your BCIT network password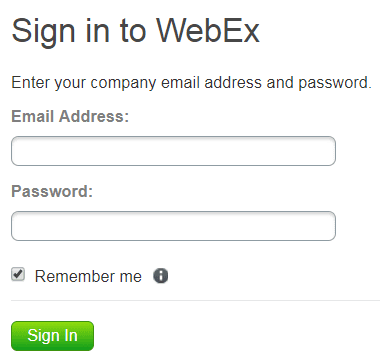 2. On the blue toolbar, Click on (My Account)
3. Scroll down to "Session Options"

4. Enter the BCIT e-mail address of the person you wish to grant scheduling permission.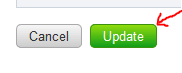 5. Click "Update"